---
---
Get Started By Downloading One Of My SAS-sy Femm Tools Below:
Free downloadables, guides, cheatsheets, checklists and exercises to maximize your chance to attract Mr Right!
Download Be Chased – The Secret To Make Him Chase You & Keep Chasing You
Why quality men want and need to chase you in order to become irresistibly devoted to you for good, and "how" to get a man to truly chase you for a committed relationship.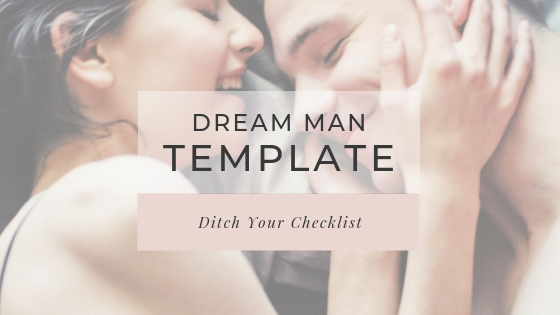 Download My FREE Dream Man Template
Finally attract the quality man you want, while simultaneously keeping time-wasters and bad men at bay.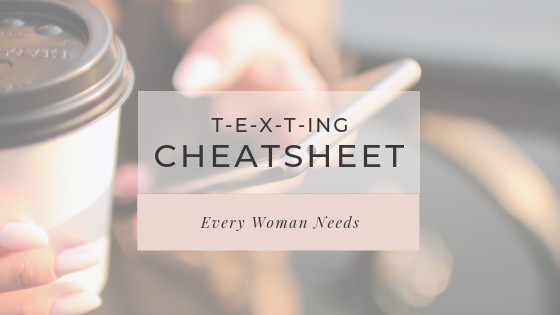 Download My T-E-X-TING CHEATSHEET Every Woman Needs
The 10 texting formula every woman needs in her Femm Toolkit. All yours free.
---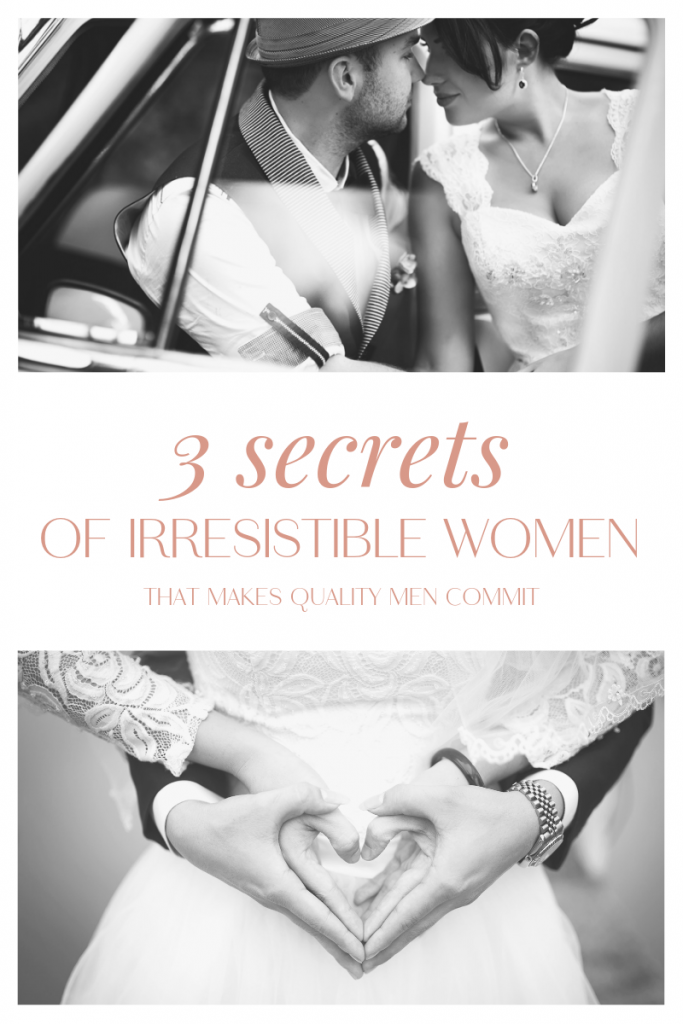 Join My FREE Romantic Mastery Masterclass
Why you "NEVER" need to chase men again.
How to create deeply passionate and long lasting love.
How to feel adored, cherished and deeply loved on a daily basis.
And how to do all of that WITHOUT needing to chase a man and do all the work of "getting him".
---
---
For SAS-sy ladies who know they deserve their dream love but just having a hard time putting two and two together. I got you! I've being there too! Check out my blog to discover how to embody the high value feminine woman men are dying to be with.

---
https://youtu.be/Snzf1AtLQ9A In today's video I want to talk about what to do if a man that used to be interested in you has suddenly…
https://youtu.be/gzhk5T_hbzk Hello Sassy Beauties, This is Katie and welcome back to my channel. I want to give a quick shout out to all you…
Ready For Extraordinary Love?
Get updates, free pro tips, guides, cheatsheets, checklists and exercises to evolve into the best version of yourself, so you can attract and keep high quality men!